Temati B.V.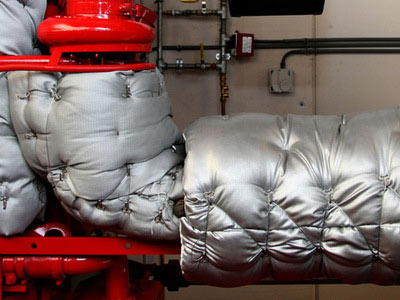 Temati is an international supplier, established in 1962, with head office in The Netherlands and several European offices and a network of international distributors Main markets are (LNG) industry, shipbuilding, off-shore and construction.
Temati supplies coatings, adhesives, sealants, fabrics, foils, foams and other ancillary materials for insulation protection. With its experience in cryogenic, cold and hot insulation, Temati provides technical solutions for various applications. Customers therefore range from engineers and site-owners to contractors and quality managers, working on site.
Temati's policy on quality, working conditions and environment (QWE) is recorded in protocols, procedures and instructions. Temati acknowledges its social responsibility and delicately weighs the balance of people, planet and profit (PPP) in all its decisions.
The policy on QWE and PPP is recognized as being of strategic importance for the future of Temati. Continuously improving performance on these subjects is a priority within the company. All means necessary to establish this will be made available. QWE & PPP policy falls under direct supervision and responsibility of Temati Group Management.
Foster® Mastics and Coatings
Foster® Adhesives and Sealants
Corrosion Under Insulation (CUI)
Insulation Products
Technical Fabrics
Foils & Tapes
Fire Safety & Prevention
Asbestos Abatement
Temati B.V.
Rijnland 2
Beverwijk
1948RL
Netherlands