LNG - 09 March 2021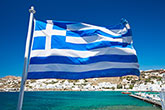 MAN Energy Solutions will engineer and provide services for an LNG truck-loading infrastructure project located in Greece.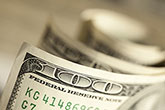 NextDecade and Bechtel have completed a pricing refresh on EPC agreements for Rio Grande LNG project.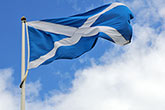 MOWI, the world's largest salmon producer, has bought approximately 200 t of Green LNG through the Powerzeek Energy Platform.