Small Scale LNG - 11 July 2017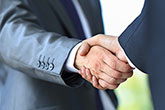 SEA\LNG has released a statement announcing Yokohama-Kawasaki International Port Corp. as its latest member.
Total Marine Fuels Global Solutions has announced that it has signed a multiyear contract with Brittany Ferries to supply LNG to the Honfleur cruise ferry in the port of Ouistreham, France.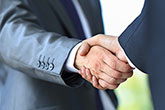 Pivotal LNG has announced that it has been awarded another multiyear contract to supply LNG to Crowley Maritime Corp.