LNG - 31 July 2020
CNPC has won China Patent Awards, including one for a cold circulating system for unloading pipelines at LNG terminals.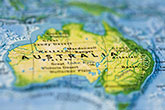 Woodside has published its 2Q20 report for the period ended 30 June 2020.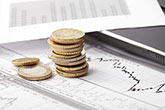 Pao Novatek has released its consolidated interim condensed financial statements for the three and six months ended 30 June 2020.