LNG - 22 April 2021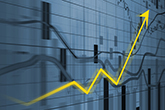 Stabilis Solutions pre-announces record quarterly revenue and LNG deliveries.
The project has been formed for monitoring, reporting, and independent third-party measurement and certification of the LNG greenhouse gas intensity from NextDecade's Rio Grande LNG export facility in the US.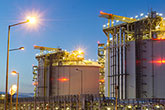 KN is launching an annual procedure for Klaipeda LNG terminal capacity allocation.