LNG - 22 January 2021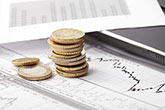 A new report by the IEEFA finds that there will be no smooth sailing for LNG investors in Vietnam.
DEME's dual fuel TSHD 'Scheldt River' is currently carrying out maintenance dredging work on the Scheldt while operating on LNG.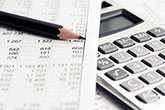 Santos has released its 2020 Fourth Quarter Activities Report.