LNG - 20 October 2020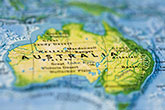 AIE has agreed a new partnership arrangement with Squadron Energy which aims to accelerate the Port Kembla Gas Terminal's development.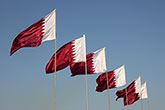 Nakilat has reported its financial performance results for the third quarter of 2020.
Total has delivered its first shipment of carbon neutral LNG to the CNOOC.