LNG - 13 August 2020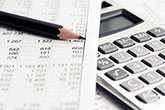 Teekay LNG Partners has reported record 2Q20 results.
MAN Energy Solutions has announced that the first ME-GI engine featuring its newly-developed PVU has successfully completed LNG gas trials in Korea.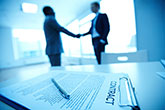 LGM Engineering signed contract for supply of LNG fuel gas supply system to dual fuelled chemical tankers.