LNG - 10 January 2020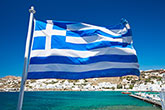 A 20% stake in a floating LNG (FLNG) terminal project off Greece's northern coast is being sold to Bulgaria.
Exmar N.V. had announced that Francis Mottrie has joined the Exmar Group in the new position of Deputy CEO.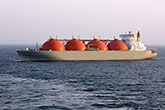 Asian LNG spot prices have seen an increase for February deliveries.