Liquefaction - 28 November 2016
Tellurian Investments Inc. has announced that GE Oil & Gas has made a US$25 million preferred equity investment in Tellurian.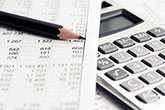 The Inpex board of directors has voted to establish a finance subsidiary in Singapore.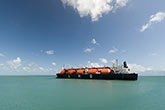 According to Reuters, Cheniere Energy Inc. is preparing to export LNG from its Sabine Pass facility to Asian customers for the first time.