Liquefaction - 27 February 2017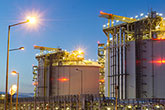 Liquefied Natural Gas Limited holds a strong competitive position in the mid-scale LNG industry.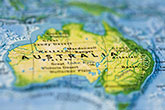 According to Reuters, production of LNG on Train Two of the Gorgon LNG project has now resumed.
DOE has said that the winning bidder of the 650-MW Malaya Thermal Power Plant Complex should convert the power asset into a LNG plant.