Liquefaction - 05 November 2018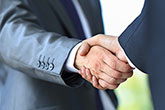 Professional engineering and consulting solutions provider NV5 Global, Inc. has announced that it has acquired CHI Engineering Services, Inc.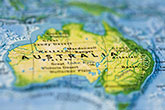 Origin Energy has announced that an agreement has been reached between Australia Pacific LNG and the QCLNG project on long-term infrastructure sharing arrangements.
Sempra Energy has announced that it has signed a memorandum of understanding with Total S.A. providing the framework for cooperation in the development of North American LNG export projects.