Liquefaction - 05 April 2018
About 30 upstream oil and gas projects are expected to be approved around the world this year.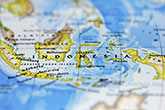 BP is targeting shipping 119 cargoes of LNG from its Tangguh project in Indonesia's West Papua province this year.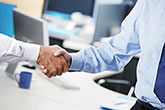 GAIL to begin getting LNG under reworked deal with Gazprom from May.