Liquefaction - 04 July 2017
Three potential LNG projects could be revisited.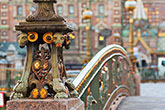 The US is expected to become the world's third-largest exporter of LNG in 2020.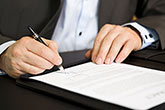 MAS Australasia Pty Ltd has entered into an agreement with Clough Projects International for the supply of rope access trade services on the INPEX-operated Ichthys LNG Project.