Floating LNG - 20 July 2017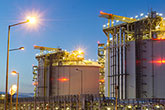 Total SA is in talks with Myanmar to supply the country's most populous city, Yangon, with LNG.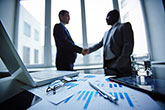 MacGregor has won an order for on-vessel equipment, product fabrication, engineering and project management for a complete mooring and riser system that will serve the Moheshkhali floating LNG terminal.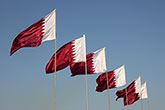 Qatar Gas Transport Company and Hoegh LNG have embarked on a joint project.