European Gas Conference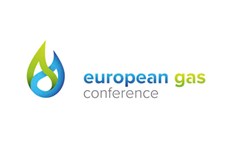 27 March 2023 - 29 March 2023
---
In 2023, we will be celebrating the 16th anniversary of the European Gas Conference (EGC) alongside Europe's main suppliers.
A look at the impact of the 2022/23 winter will be made for Eastern and Western European gas markets and discussions will be held regarding security of supply and gas' role in achieving net-zero energy.
The third day of our event will be complemented by the European Hydrogen Conference. The purpose of European Hydrogen Conference (EHC) has been created to focus on the latest projects, finance and investment, technologies and regulations needed to achieve the European Commission's net-zero target.